2020 and not a splash of blue period blood in sight. I call that progress.
There they are, bowling into the pandemic lockdown with their good content again.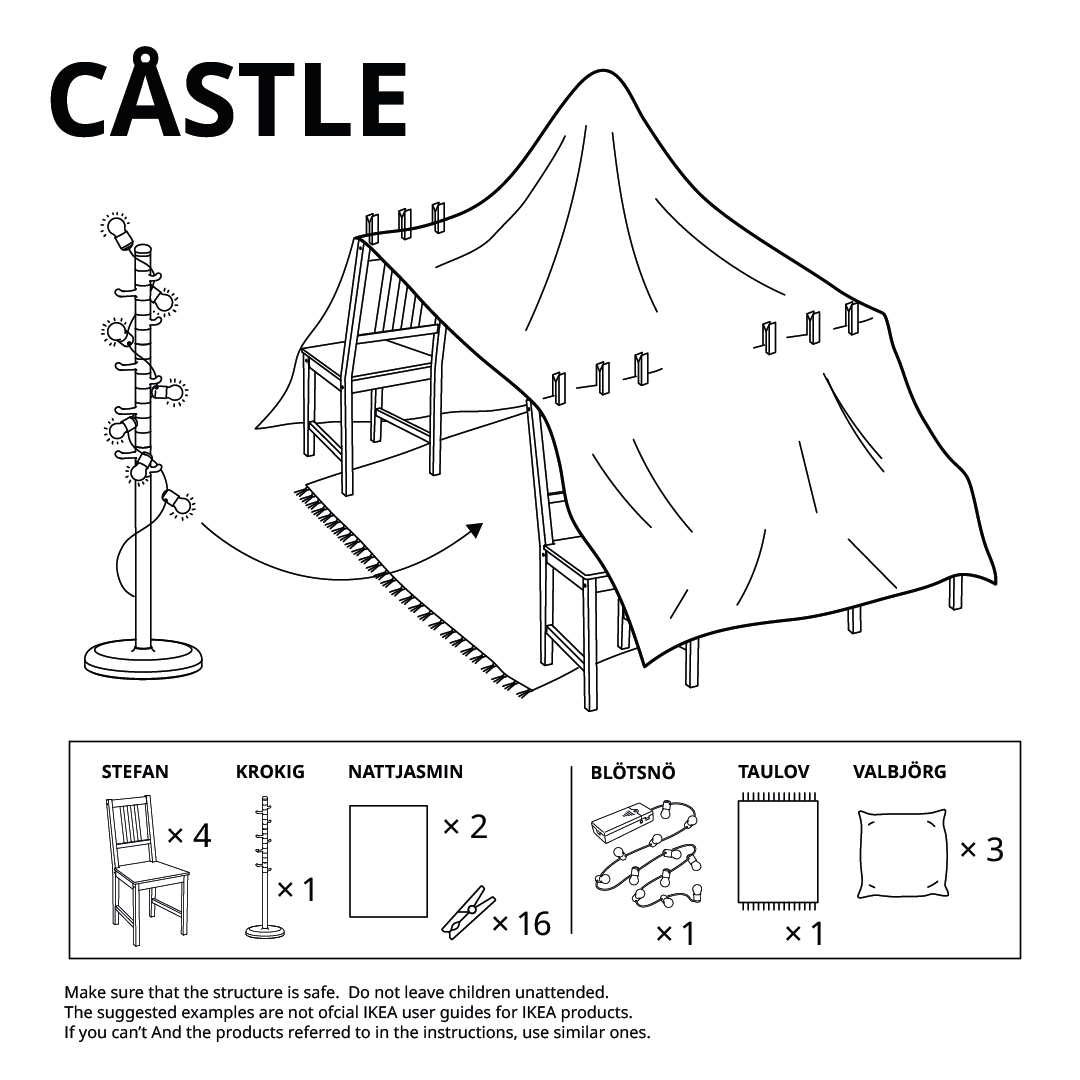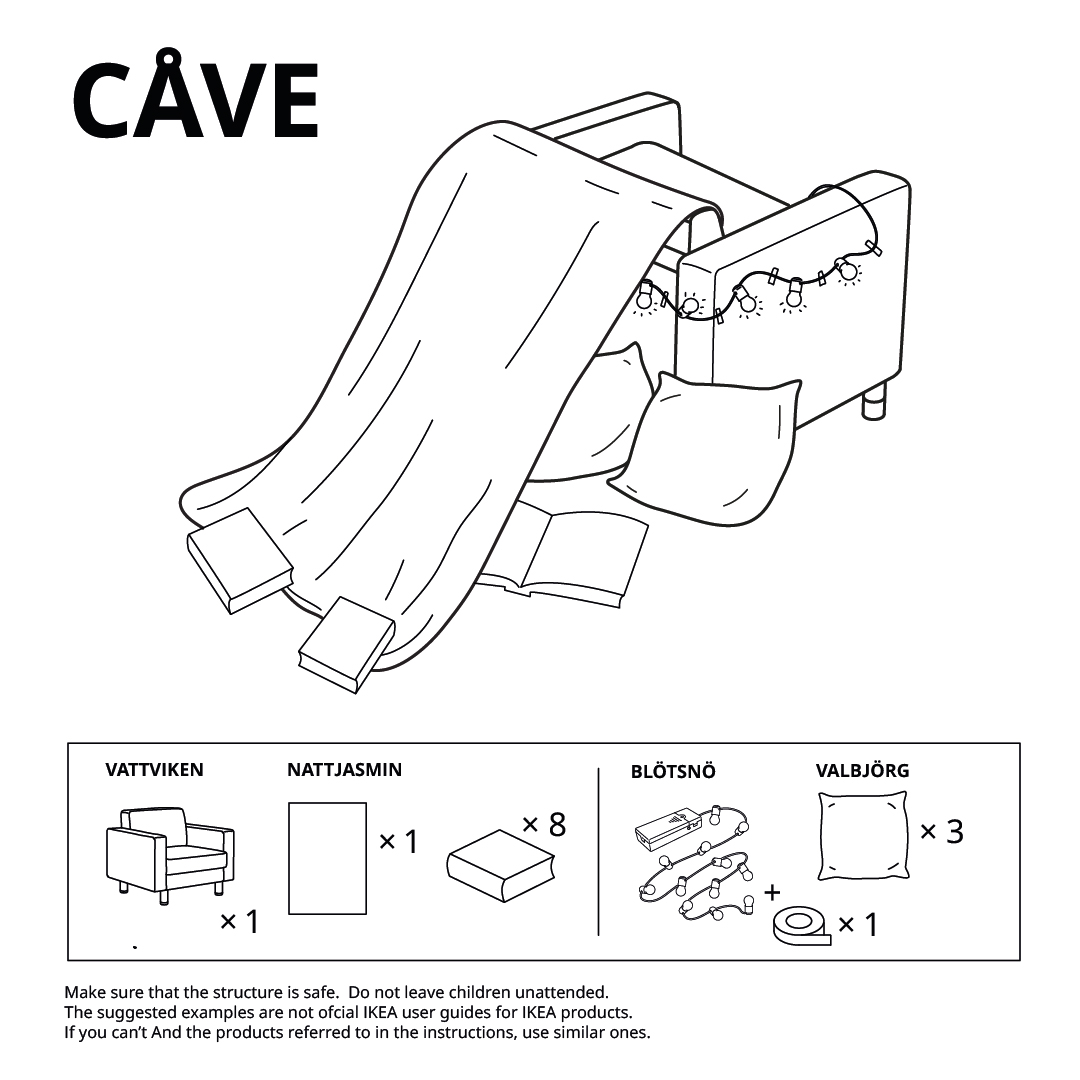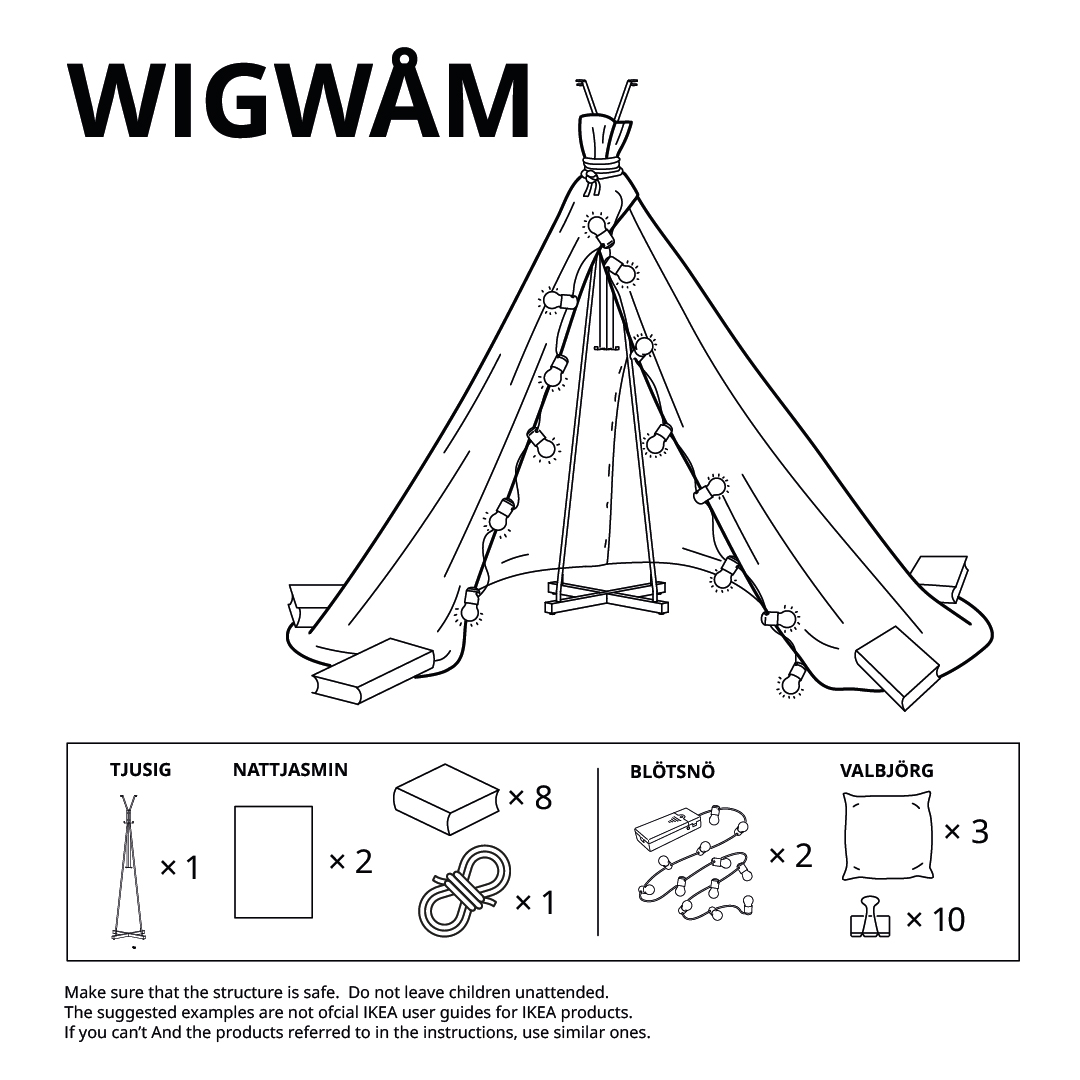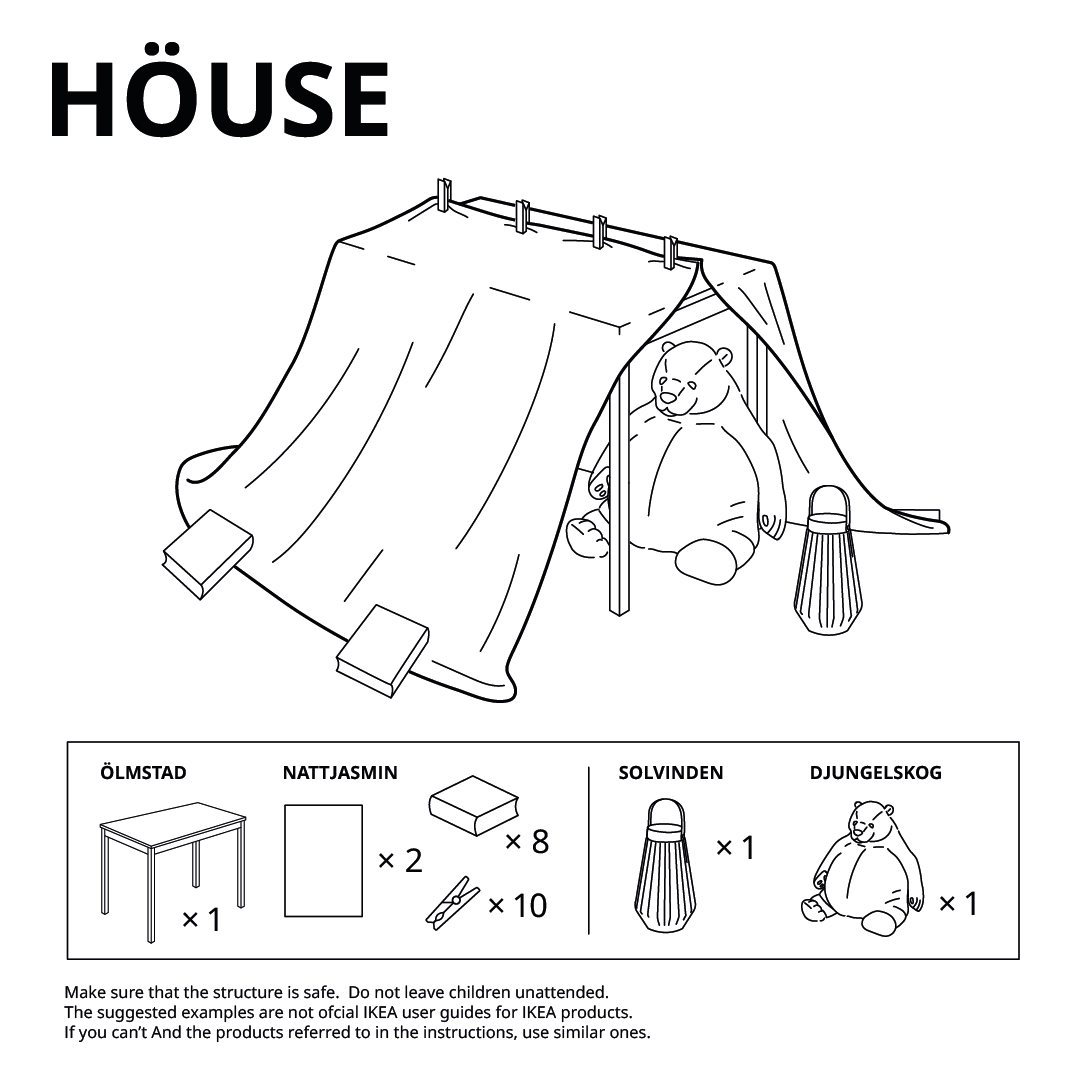 Hat-tip to Adweek
Went to Vilnius in Lithuania this month for a long weekend. I hadn't heard of it before. Googling it beforehand, I found the marketing campaign they'd done recently. And when I got to the airport, the "where the hell is it" theme continued. Love it, would recommend (the approach to marketing, and the place).